5 Ways to Support Employee Mental Health Right Now
As workers have been forced to grind through the stress and anxiety of outside factors, many employers are now pursuing a renewed focus on-- or learning how to navigate for the first time--the mental well-being of their employees. As the cost of employees' mental health expenses continue to rise above those of all other medical expenses, it's clear that mental well-being can impact the success of your organization. Whether you're looking to implement a mental health solution for the first time, or evaluating your current solution's effectiveness, keep these five things in mind.
1. Be Vulnerable
One silver lining of the pandemic is that it's normalizing mental health challenges. At this point, almost everyone has experienced some level of discomfort, from those in the C-suite to entry-level employees. However, when people in power share their personal experiences, it can especially decrease the stigma around mental well-being.
Asking for help can sometimes seem intimidating to an employee. When leaders in the C-Suite are honest about their mental health struggles, it opens the door for employees to feel comfortable talking with managers and other leaders about their own mental health challenges. Whenever an employer describes their challenges, whether mental-health-related or not, it makes them appear more human and relatable. Incorporating conversations around mental health in the workplace benefits both you and your employees. Research has shown that authentic leadership can cultivate trust and improve employee engagement and performance and reduce absenteeism.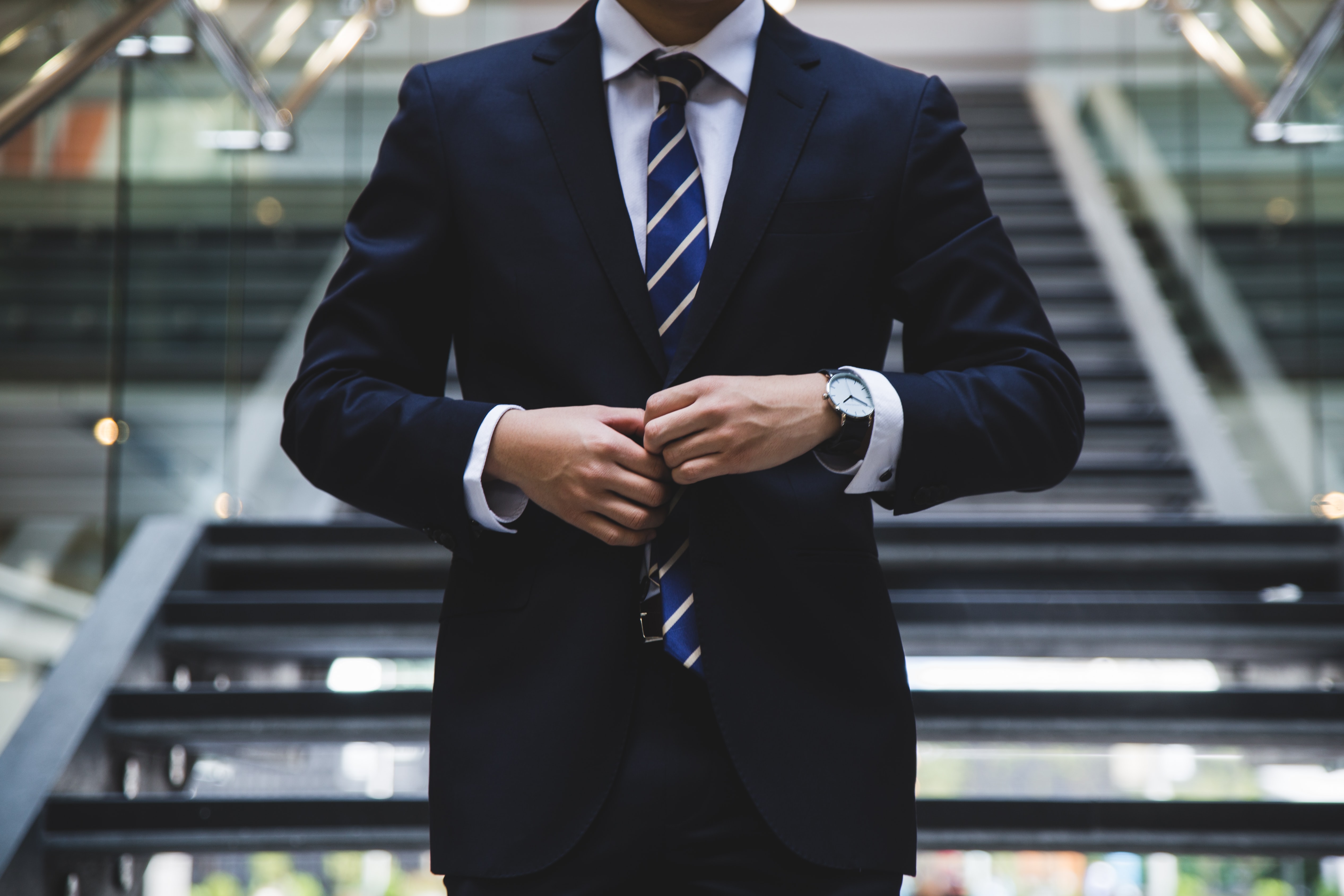 2. Support Healthy Behaviors
Don't just say you support mental health. Model it so that your team members feel they can prioritize self-care and set boundaries. What programs or initiatives do you have in place to actually encourage employees to take care of themselves? Proactively offer flexibility. Be as generous and realistic as possible. Do you encourage walking meetings, lunch break workouts, or taking a staycation? Encouraging a work/life balance can lower stress, reduce the risk of burnout, and generally empower employees. As an employer, you can also offer:
Telecommuting

Flexible hours

Time off for medical appointments

More control choosing tasks
3. Proactively Offer Tools and Resources
When it comes to mental health, a little investment can go a long way. Consider implementing one or more of these things to address mental health in the workplace:
Offer an Employee Assistance Program
Provide free mental health self-assessment tools
Offer health insurance with no or low co-pays for mental health treatment
Train managers to recognize symptoms of stress and depression
Provide free or subsidized lifestyle coaching, counseling, or self-management programs.
Create and maintain dedicated, quiet spaces for relaxation activities.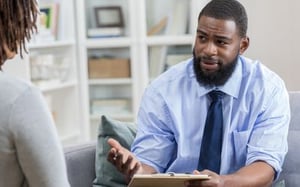 4. Communicate those tools and resources
Almost 46% of all workers in a study by Harvard Business Review said that their company had not proactively communicated what mental health resources were available. Make sure your employees are aware of any tools and encourage them to use them.
Additionally, the same study showed that employees who felt their managers were not good at communicating have been 23% more likely than others to experience mental health declines since the outbreak. Continue to make sure your team is informed about any organizational changes or updates. Remove stress for employees where possible by setting clear expectations about workloads, prioritizing tasks, and acknowledging what can slide if necessary.
5. Check in With Employees Frequently
Build a culture of connection and show employees you truly care by checking in with them regularly. Now, with so many people working from home, it can be even harder to notice the signs that someone is struggling. In a study conducted by Qualtrics and SAP, nearly 40% of global employees said that no one at their company had asked them if they were doing OK — and those respondents were 38% more likely than others to say that their mental health had declined since the outbreak. Go beyond a simple "How are you?" Instead, ask specific questions about the kind of support they need, and encourage questions and concerns.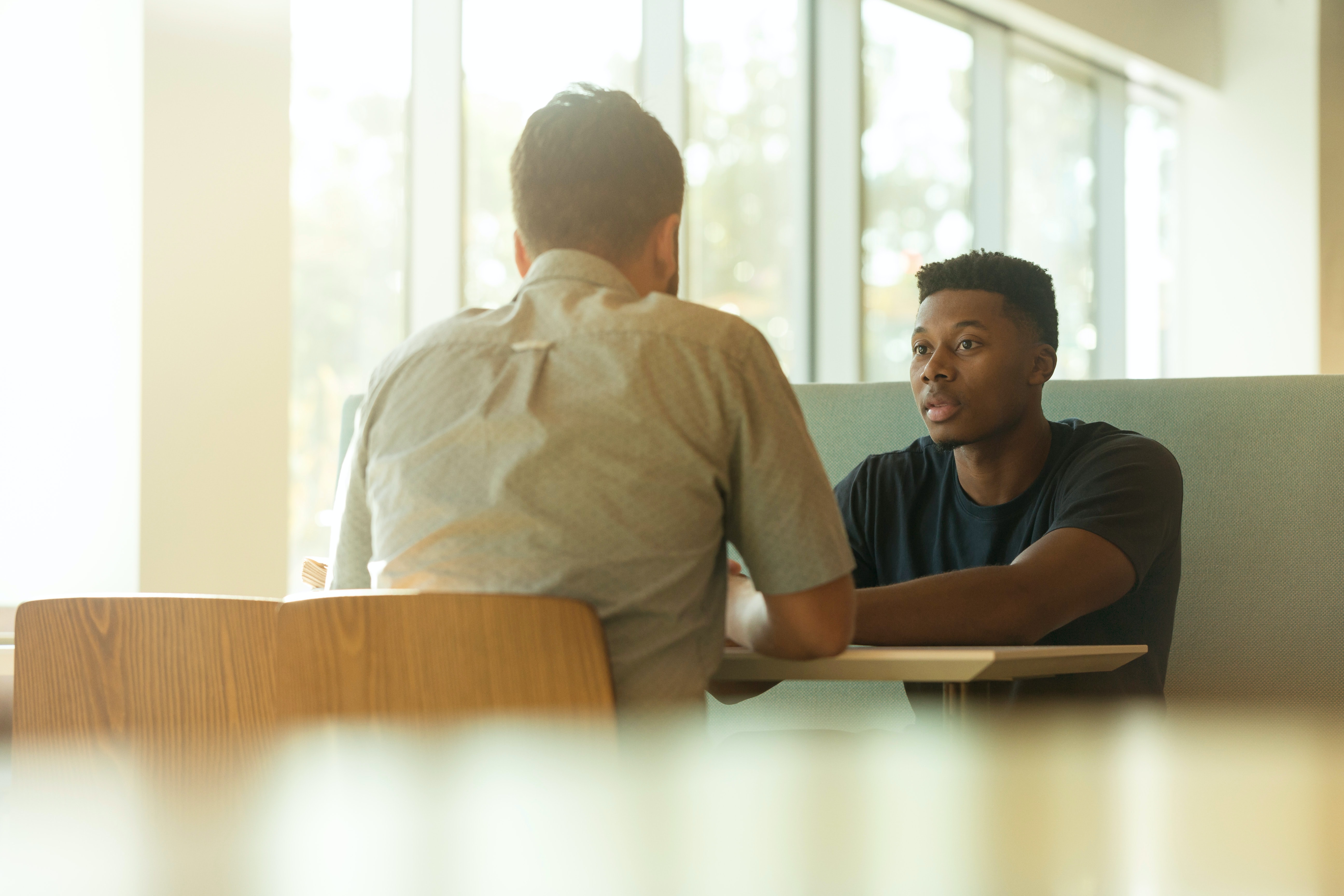 As much as we would like to return to the way things were before the pandemic, we probably never will. Let's use this opportunity to create the mentally healthy workplace cultures that should have existed all along. Employers can start doing this right now by being vulnerable, supporting healthy behaviors, proactively offering and communicating tools and resources, and checking in with employees frequently.
Want free downloads for employees? Click here.